WorldWide Equipment
A complete overhaul
The Worldwide Equipment, Inc. corporate website did not reflect they are a leading dealer of new and used commercial trucks and trailers operating in 6 states. The original website was not responsive for mobile devices, difficult to manage and had unreliable search functionality.
The vision
Aktiv was engaged to create a new responsive website with a modern user experience, inventory search functionality, dynamic visuals and would be driven by an intuitive content management. Our goal was to establish WWE as the online leader for truck sales, parts and leasing for their brands including Mack, Volvo, Kenworth, International, Hino, and Isuzu.
Another major development part of the project was to create a new locations section with dynamic filtering of location type, services and brands, as well and new location pages with details, news, and events. They wanted to make it much easier for filtering locations types, including 16 full-service dealerships, 15 leasing locations, 5 satellite parts stores, 2 detail shops, 1 custom fabrication shop, and 1 driveline shop.
Along with a technical overhaul, the executive staff wanted to showcase Worldwide's attention to their customers, their history and values and that they employ over 900 employees, including some of the most extensively trained service technicians in the industry.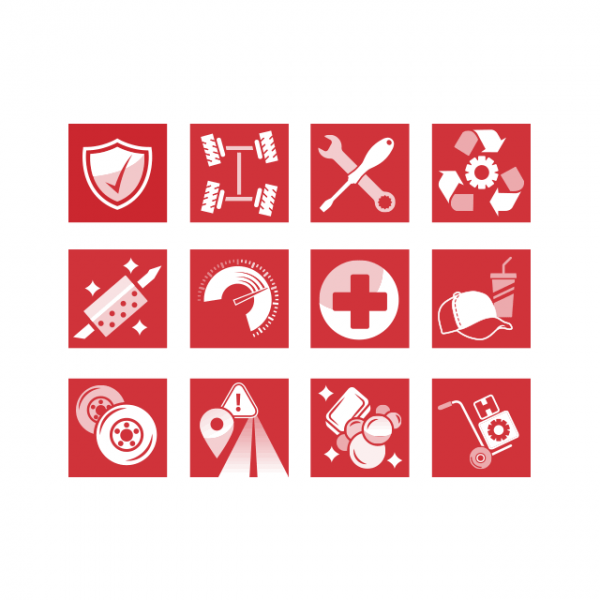 Big wheels keep on turning
TheTruckPeople.com is a stunning responsive website complete a highly functional angular powered vehicle search and filtering functionality updated from SalesForce inventory. The inventory detail pages drive sales and allow users to contact the appropriate locations sales staff. The OEMs and brands are represented with new customized landing pages and combine impactful hero imagery with a modern layout. All content is easily managed through Sitefinity, drastically reducing their marketing teams frustration.
The website has captured their user's attention and engaged the industries audiences. Worldwide is now a world-class website for the trucking industry.