At the end of the day, we felt like Aktiv understood who we were.
At Aktiv we offer big-agency level website design services at a price small business can afford. But unlike big agencies we give each of our clients our full attention. Our team is committed to transparency, open communication and achieving a clear understanding of each client's goals. This helps ensure our projects create profit for our clients, not stress.
We're so confident in our work, we put our money where our mouth is. How? We connect payment milestones to your approval of core deliverables—not how long the project has been underway—so you never submit a payment until you are 100% satisfied with the work that's been done.
1

Protect Our Clients Vision

2

Focus on Solving Business Challenges

3

Provide Direct Access to Aktiv Leadership

4

Build a Long-Term Client Partnerships

5

Protect Clients Budget

6

Meet Obstacles with Honesty and Transparency

7

Help Businesses Understand Their Analytics

8

Build Platforms for Self-Sufficiency

9

Provide Agency Service with Boutique Client Attention

10

Guide Clients Users Towards Business Goals
Technology Partners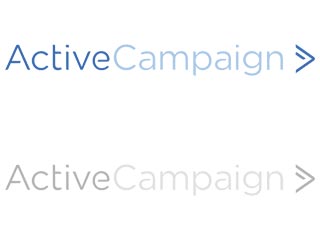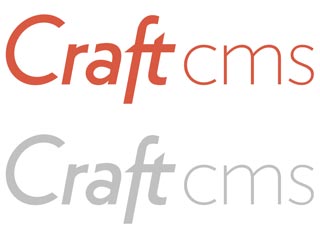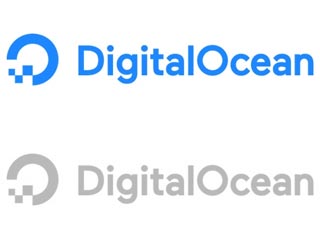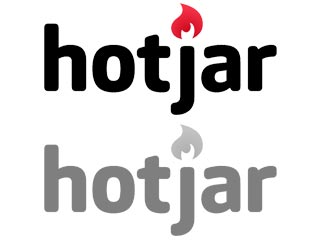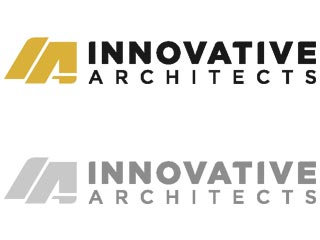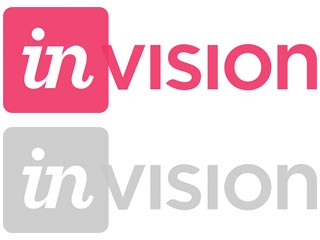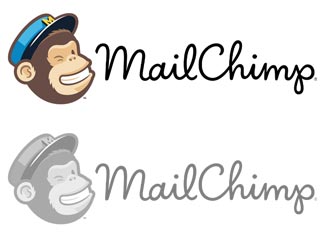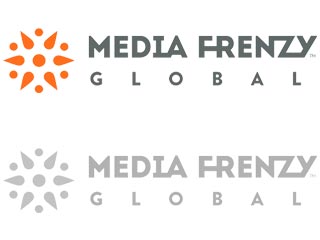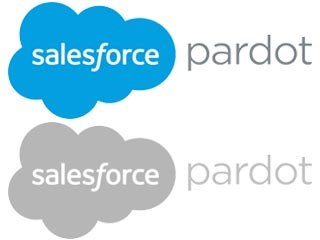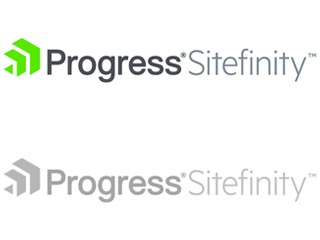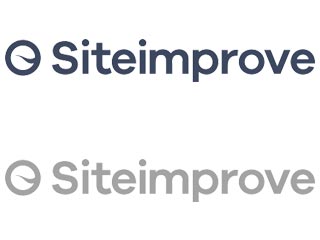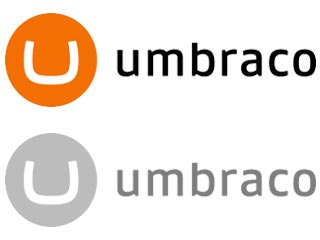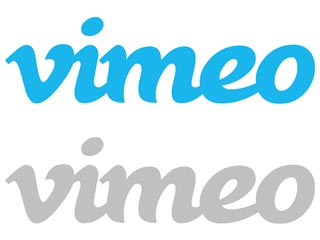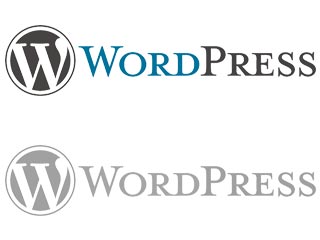 Rising to the Challenge
Our staff's toughest challenges, and how they came out on top
Gary Steffins
Founding Partner, Creative
"With over 20 years of experience in the web design industry, my personal portfolio looks a bit like the Wayback Machine.
One of my biggest challenges was a surprise project from Intel. They had just launched a campaign to promote contributing to open source projects. Their marketing team had created a print PDF and wanted to somehow transfer that to a web-friendly version, creating an interactive storytelling of the history of open source projects for the soon to launch Igniting Sparks of Innovation website. With only this print document to go by, we went about creating assets from it. Tablets had just become a popular means of browsing the web, so this site had to look great on it. (We spent a good bit of time testing at Best Buy.) This would actually be the first responsive website for Intel.
Working closely with a great marketing team over at Intel we created a very app-like experience full of fun animations and interactive "easter-eggs" to keep users engaged, informed and entertained. The site was a huge success for Intel and is still active after several years."
Chris Kosiba
Founding Partner, Marketing and Customer Experience
"My background in web began in marketing and analytics, so I'm always excited to dive into projects where both are crucial elements. One of the biggest challenges I've faced was working for Kennesaw State University, the second biggest university in Georgia, segmenting and re-architecting site structure and content into more usable pages that helped convert interested students into new contacts for the university.
Analytics had revealed certain content was highly popular with prospective students, but they were having a very difficult time reaching it. The website architecture had grown too quickly and without much strategy, so we were forced to completely re-architect certain parts of the site in an entirely new way.
As you can imagine, this was incredibly complicated with a website of that size, but the end result was a much cleaner, easier-to-use website with smooth user experience flows and more conversions."
Darrell Armstead
Partner, Development
"One of the biggest challenges I've faced was working with Toyota and the Audubon Society on their Together Green Initiative, which promotes environmental awareness. My team was tasked with creating an interactive, talking dodo bird you could confess environmental wrongs to.
Being tasked with creating assets and animations for an animal that has been extinct for over 335 years and making it talk was definitely a challenge. But the result was fun and interactive and it helped Toyota and the Audubon Society continue to raise awareness about protecting our planet."
Want to see more projects?
Our clients have come from almost every vertical. While no two companies are the same, working with a variety of industries has allowed us to gain experience in what universally works.
more client successes