Website Development
Content Management
We Do the Heavy Lifting for You
From large, document-heavy sites to small e-commerce stores, we've developed systems for managing content so easy that anyone can do it. Our experts take the time to fully understand your content needs before implementing a content management strategy. This attention to detail ensures long-term flexibility and ease of use when managing your site.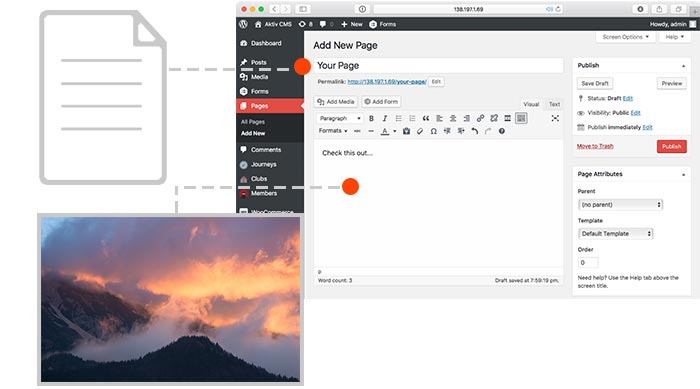 Custom Development
Custom-built Solutions that Align with Your Business Goals
Need a custom notification solution for your sales team? How about a plugin for managing all that data scattered around your office? Tricky third-party integrations? Our mastery of the latest web technologies lets us develop the right custom solution for any business challenge.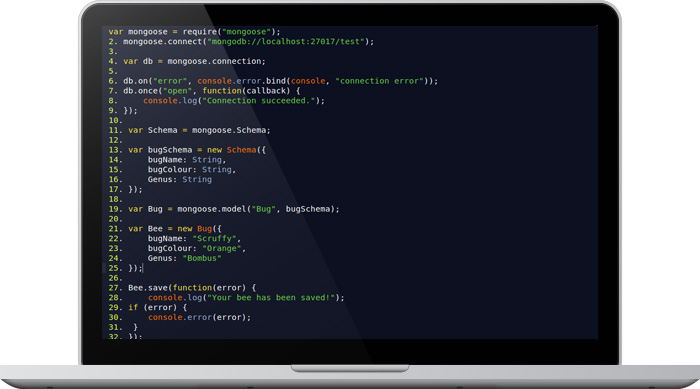 Website Development Projects
Website Design
Take your user-experience to the next level with responsive web design that's solution centered, purpose built, results driven and fully custom.
explore solutions