Our Services
Aktiv Studios is an Atlanta-based website design, web development, and marketing automation services company offering turnkey services to design, build, promote, and maintain a custom website that scales with your business. See how our services can both impress visitors and achieve your business objectives.
Creative Design Services
Create a lasting impression
Our award-winning design team will leave a lasting impression on your customers. We've assisted Fortune 500 companies, celebrities and small businesses in establishing their brand, collateral and website design. Our creative strategy can help you conquer any challenges ahead.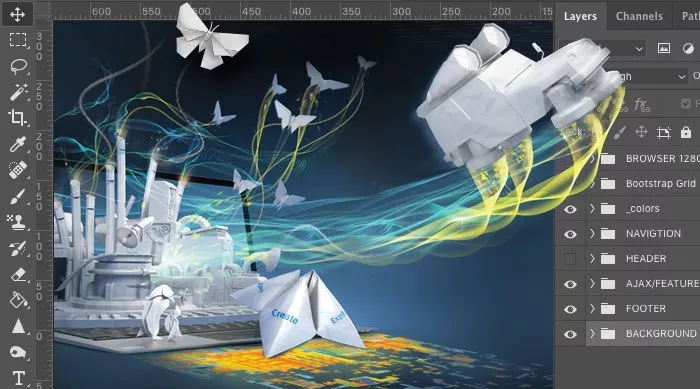 Website Design & Web Development Services
Where form meets function
A great website starts with proper planning, research and discovery, it's our map and compass necessary to create a successful project. We take the time to understand your business goals and work with you to create a project plan that fits your brand, budget and timeframe. We offer custom website design and theme development services for leading CMS platforms including Wordpress, Craft CMS, Shopify, BigCommerce and more. From creative concept to completion our websites are built from the ground up using the latest tools and techniques. .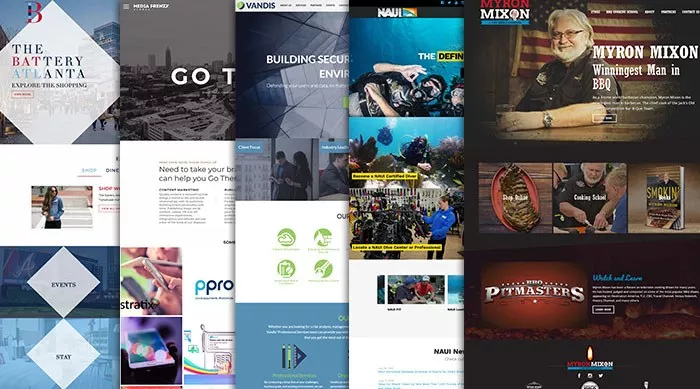 Web Design Services: Our Process

Web design isn't just about building a functional site — it's about creating a branded digital home for your business, where your customers can go to learn about your company, research products, make purchases, and so much more.

That's why we've developed a proven web design methodology. We combine best practices with a collaborative approach and personalized design strategies that work for every client.

We start by getting to know you and your company. After all, we believe that good web design must begin with a consistent representation of your brand to your audience.

Then, we move to the more technical side of web design services, creating deliverables such as wireframes, sitemaps, and user flow diagrams to help communicate our vision to you.

Web Development Services: Performance-Focused

It's not hard to find a budding web development team that can throw together a quick landing page. So what makes Aktiv Studios different? We've resisted the urge to take part in the explosive trend of cookie-cutter websites or relying on prebuilt templates to make a quick buck. Instead, we've stuck to the foundation of our business: providing truly personalized web development services.

We are true website architects who develop unique sites based on your needs and goals. We don't shy away from complex requirements, either, including complicated integrations and multiple data sources.
Marketing, Analytics & Automation Services
Drive and convert more traffic
A good website is just the beginning. Our marketing automation services help to drive targeted traffic that converts. Our capabilities include social media management, email marketing, PPC, and ongoing SEO services.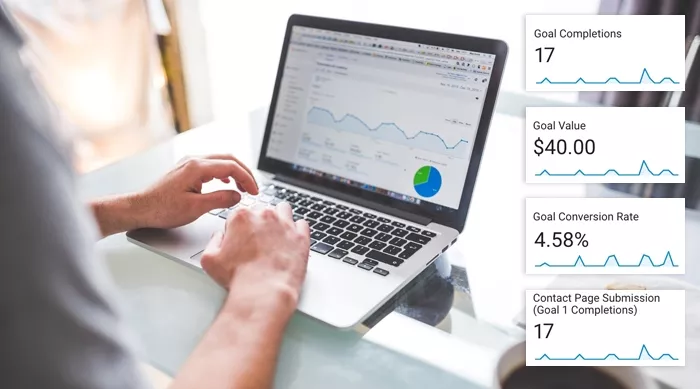 Website Maintenance & Hosting
Post-launch website services
We offer a fully-customizable range of post-launch design, development and marketing services support to help keep your website fresh and performing at peak levels. Our experts keep your site secure by keeping up with the latest updates so that you can focus on the core business.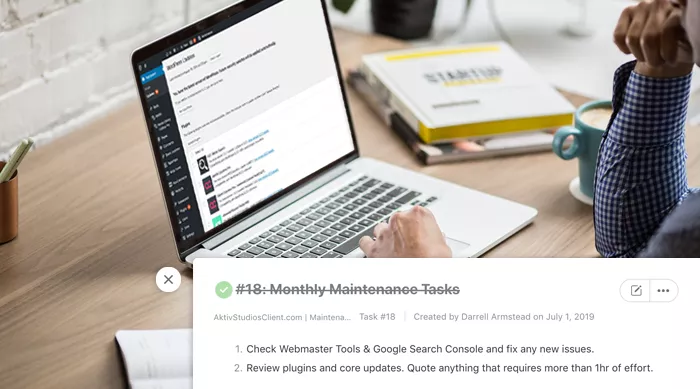 Ongoing Web Development Services

We're not going to just hand you a top-of-the-line website and wish you good luck. If you've ever tried to maintain a website, you know that there are complex tasks that go into maintaining its performance. To this end, after your site goes live, we'll continue our web development services by monitoring it to consistently improve its performance and security.

Post-Launch Web Design Services

If you want to satisfy search engines and your users long after you launch your site, you'll want to make sure you continually keep things updated. After all, as you get more data on your users' needs and expectations, you may find out that you could offer crucial tools, products, and services that can win over more customers and retain the ones you already have.

Whether it comes to improving the user experience, adding additional service pages, or optimizing your content for a new demographic, we will continue to improve your website to achieve your marketing goals.
Why Brands Choose Aktiv Studios
Atlanta Web Design Services
Aktiv Studios is a full-service design agency with a proven track record of helping growing brands establish a powerful online presence. Our team will partner with yours to outline clear goals, and then we'll create and execute a strategy that gets the job done.

Your website, social media pages, email, and advertising outreach are all important parts of your digital presence. Each one should align with the other to create a consistent brand and amazing customer experience. So doesn't it make sense to work with an agency that offers Atlanta web design services along with PPC, email, and social media? That's what Aktiv Studios has to offer! Contact us today to get started.
reach out