Marketing & Automation
Conversion Funnels
Creating Paths to Success
We don't believe in leaving things to chance—especially during a redesign—so Aktiv creates custom conversion funnels based on your business objectives and target audiences. By quickly connecting users with relevant content and calls-to-action, you stand the best chance of turning visitors into clients.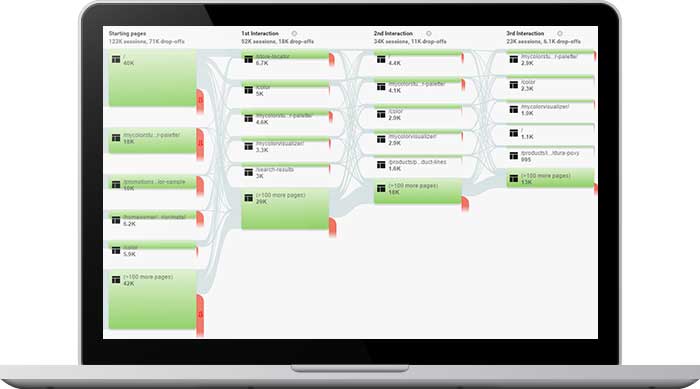 Search Engine Optimization
Position Your Website For Success
SEO has changed dramatically over the years. The days of tricks and gimmicks are over, and well architected and properly coded websites with rich content are being rewarded. Luckily for you, we're experts at information architecture, and all our websites follow best practices and meet W3C compliance.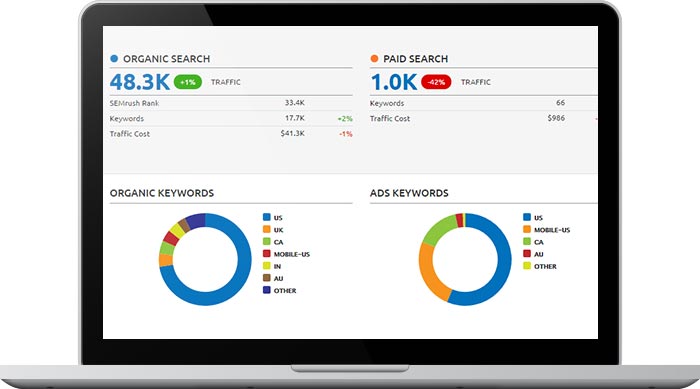 Marketing Automation Projects
Website Analytics & Heat mapping
Fuel your website strategy with analytics and heat-mapping solutions from Aktiv Web Solutions.
explore solutions