Website Design
Our award-winning design team will leave a lasting impression on your customers. We've assisted Fortune 500 companies, celebrities and small businesses in establishing their brand, collateral and website design. Our creative strategy can help you conquer any challenges ahead.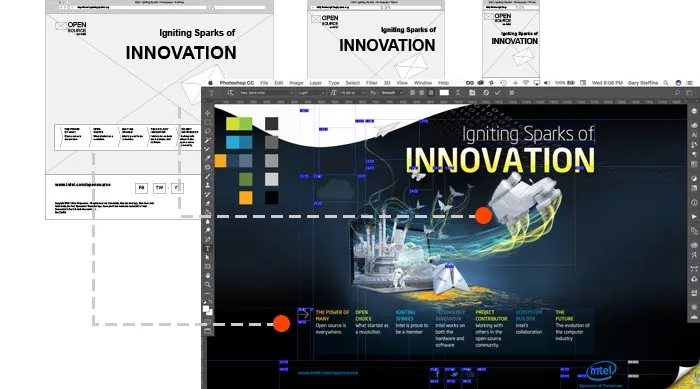 Web Design
Designing Solutions that Work
We're passionate about creating original and beautiful websites. Our services include the creation of sitemaps, user flow diagrams and page wireframes, plus we encourage iterative changes based on new content and intelligence.
We design with purpose. Our strategies transform your objectives into visual concepts and online experiences that work. No matter how a visitor interacts with your site, whether on a laptop, tablet or phone—even in the Himalayas—your website will be working for you.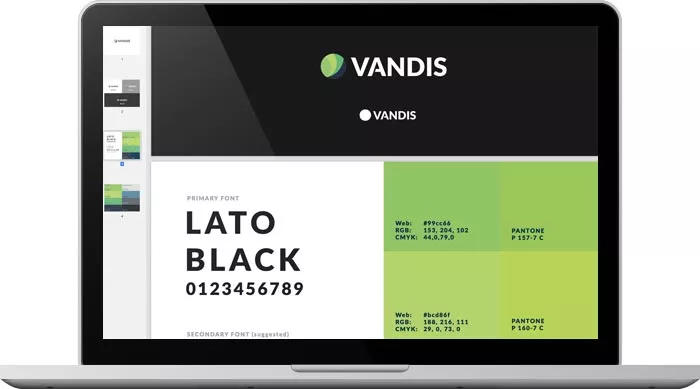 Branding & Collateral
One of Your Most Valuable Assets
Your brand is often the first impression you make on others and the way, ideally, you convey how you want to be seen. Broadcasting a consistent and coherent image to the world is imperative for any organization seeking to touch its audience and create symbiosis. An effective brand should communicate your purpose and personality, while enhancing your company's presence, wherever it appears. We can work with you to create a new or revised brand standard, including logo design, iconography and print collateral, and we can enhance your current brand assets for your new website project.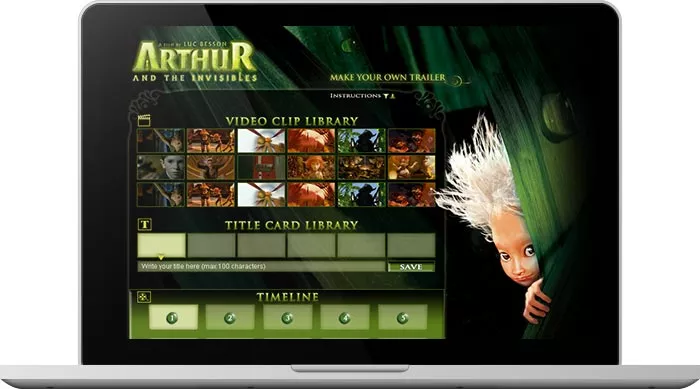 Interactive Design
Limitless Design Opportunities
We apply our design skills across all interactive applications. This can include everything from creating custom design for animated graphics and icons, infographics, viral campaigns, online advertising, third-party web applications and mobile apps. When these ancillary design services are strategically applied to your brand you create an online presence that is both cohesive and impactful.
Website Development
Our experts take the time to fully understand your needs and business goals before recommending a CMS or custom development strategy.
explore solutions