Aktiv Studios is a leading Georgia Creative and Design agency
Inspiration, experience, and proven processes are what you can expect from Aktiv studios. For the last 6 years as web designers in Atlanta, we have been able to integrate this into our design and development services. Recently, we were recognized for our approach as Clutch.co named us as a leading creative and design agency and listed us in top 5 in Georgia.

Clutch is an independent platform that collects objective feedback from clients about each company registered on the site. Analysts at the ratings and reviews firm conduct in-depth interviews with customers about the quality of their interaction with each Clutch-registered company. Based on the data gathered, they formulate honest ratings of all the firms for prospective clients to view.
We've been able to hold a nearly perfect 4.8-star rating and consistently rank on the platform based on the reviews provided by our clients to Clutch analysts. One project in particular that we did with Braves Development Company, an entertainment complex in Atlanta, reflects our high-rating and awards.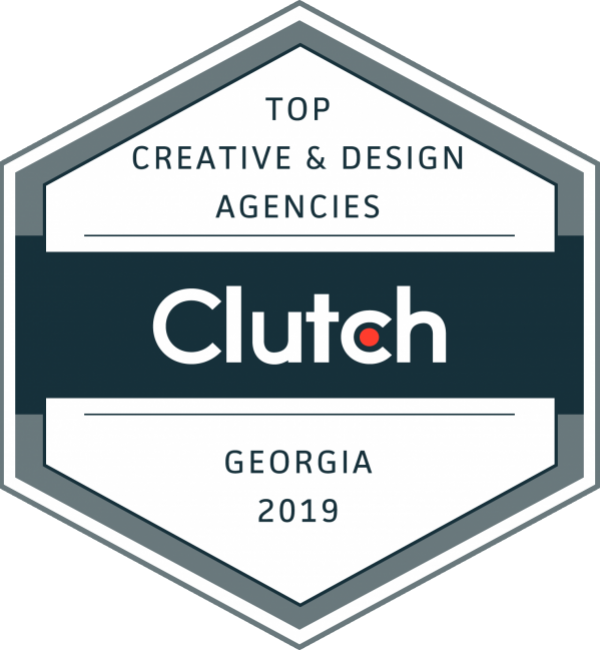 Our new website works exactly as it's supposed to. The layout and designs are beautiful.
Beyond the generous reviews that can be found on our Clutch profile, our success extends to the firm's sister-site The Manifest. We're proud to say that they have listed us among leading web developers in Atlanta.

To be named as one of the best in the industry is unquestionably an honor. Thanks to Clutch for including us in their rankings, we genuinely appreciate the positive feedback. More importantly, thank you to our clients -- we are excited for the future as we design more epic websites.