Setting the mood with a Mood Board
In almost every other industry a professional designer starts with a mood board in some capacity. An architectural designer will create a presentation board to communicate the key elements in their design. An interior designer will create a mood board and design schematic to communicate ideas and products involved. Advertisers use mood boards to establish a vision or approach to an advertising or marketing concept before the designer starts working on the actual ad layout.
effectively communicate your design ideas to your client
As a website designer you should be doing your due diligence to understand the purpose of the project, who the end-users are, parameters and requirements, budgetary restrictions, and the customer's desires before beginning your design. However, many designers just perform a quick review of competitor websites, review company brand guidelines, and then begin a website design based on what they think is going to "wow" the client. This "shotgun" approach used for years in the web design industry has led to clients expecting spec designs and multiple versions of a homepage. I'll admit this sometimes works, even a blind squirrel gets a nut now and then; but more often than not, it results in a disconnect with your clients vision, and a lot of extra iterative work.
It's understandable, as the web design industry when compared with other design fields is just in it's infancy. Most web designers from the past 15-25 years have been self-taught since there were relatively few formal training options unlike other established design industries. So, if you are a client looking to hire a web agency or a web designer looking to be more effective, before jumping straight into composition design, let's all get on board with a mood board!
Why is a Mood Board Important for Website Design?
Simply put, a mood board is an organized display of thoughts and ideas for your web design project. This will be a useful tool you can use to effectively communicate your design ideas to your client, gather feedback, and ensure everyone is on the same "page" for the sites mood, tone, and style before design begins. For example, I once had a client who thought I was crazy when I presented a homepage composition with a blue background, they told me they wanted "whitespace", and the background wasn't white. The following are a few example items you might want to include.
If the client already has a brand standards document, this is an easy one. You want to include their palette so you end up with a cohesive brand strategy. If they don't have one, you'll want to choose a palette based off either existing collateral and interviews. This is a good time to talk about a brand "refresh". A company logo is the first place to start, it is the brands cornerstone and you do not want to use colors that clash with it. For websites I generally like to have a primary color, a highlight color and a few neutrals for background colors. Typically the simpler the better. Using a tool like Adobe Kuler and Paletton will allow you to browse color palettes that work well together, or choose a primary color and find complimentary colors.

To better communicate your vision, include notes for how you indent to use each color, like background color, headline color, font color, button and link color, etc.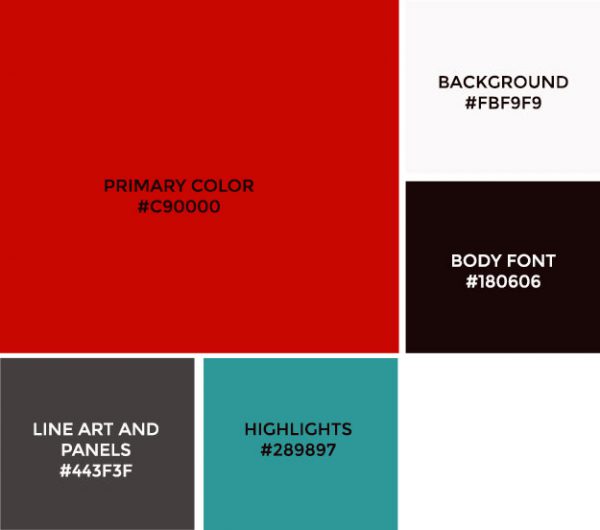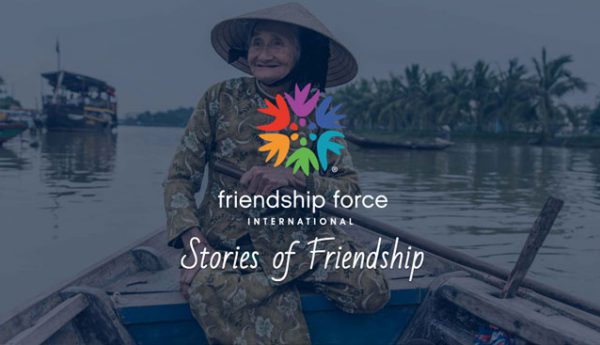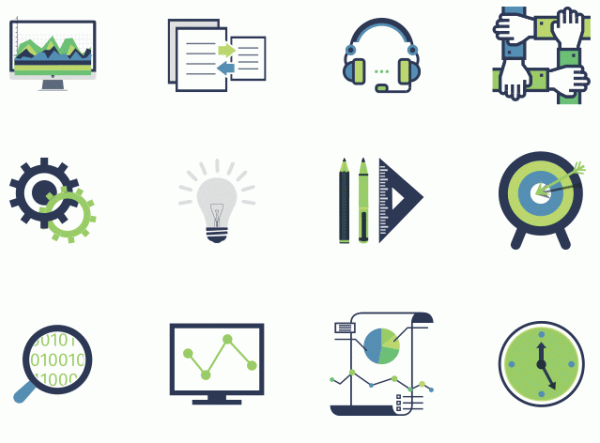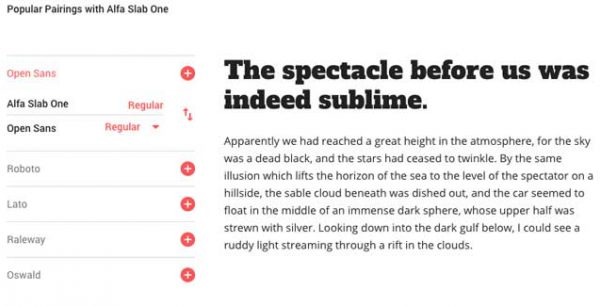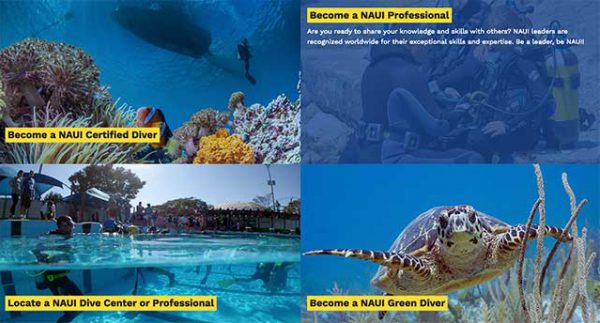 To really be effective, write notes and actually present the moodboard with the stakeholders, press for questions, feedback and written comments after the presentation. This will give you a great blueprint for moving forward into composition design. If you have a larger project you may want to consider creating a style tiles document, similar to a interior designers design schematic and creating a printable style guide. All of these will help everyone on the project move forward as a reference (your client, other designers, UX team, and developers). Most of all you will have saved future time and set the mood of the project going forward, for a happy client that you executed the vision for the project. Learn more about our web design services.