Winterize your Website
When winter arrives we generally take steps to ensure our cars and homes are prepared for season. In our homes we may check for energy "leaks", and fix gaps in doors and windows with additional insulation strips, or even cover windows with plastic to keep warmth from leaking out. We also check that our HVAC systems are working properly, before the busy season. We take these additional steps and precautions to ensure our homes are comfortable and our systems are running efficiently, so how can we apply these actions to our websites?
Good housekeeping
Similar to living in a house for a while, things start to need maintenance and end up with a lot more "stuff" than you moved in with. Over time a website that was originally streamlined and W3C compliant fills up with extra code from copy and pasting inline content, added plugins and APIs, scripts and images. Take some time and review add-on's to your CMS, ensure they are up-to-date and your CMS is current. It's a good idea to run a couple tests on at least your homepage. At the minimum go to https://validator.w3.org and run, be sure to fix any errors. This seems like a no-brainer, but as of today even sites like Yahoo.com have over 150 combined errors and warnings. These kind of errors just make your site load slower and can render poorly.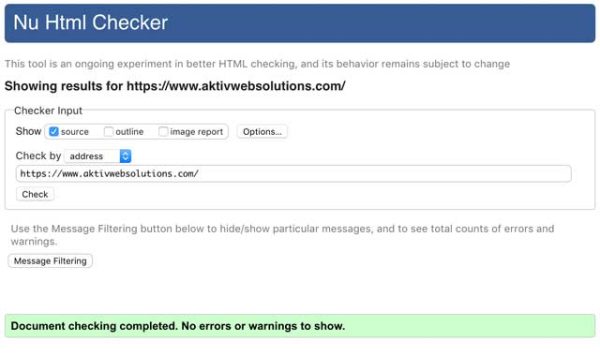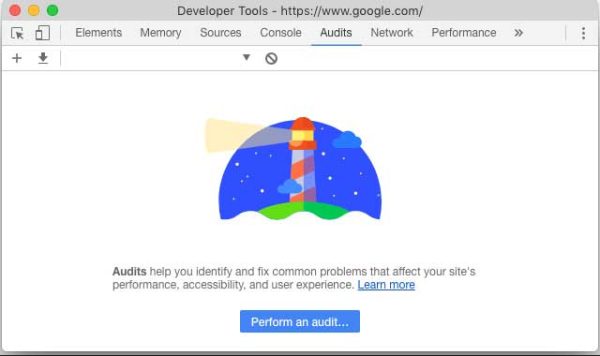 Need some help?
At Aktiv we are experts at optimizing websites for both visual and code performance. There is definitely a sweet-spot between serving a visually aesthetic website and a complete stoic design. We find these tips and tools useful for creating that "best-of-both-worlds" version. If your site is more than a year old you should have the statistics to make refinements and most likely need to look at what could be affecting website performance. Get in touch today.