Is Managed website hosting right for your business?
Choosing a website host is a critical decision when it comes to your website.
Imagine this - you've spent the past few months creating a unique new website for your business, and you're ready to show it off to the world. It's got all the bells and whistles, and the user experience is top-notch. You choose a standard website hosting provider; then, you launch the website.
Suddenly, the complaints start rolling in, and customers tell you that webpages are taking too long to load; your bounce rate goes up as users abandon the website because pages are taking too long to load. You start to have fewer prospects, and your business growth slows down.
Scenarios like this one are typical when it comes to using shared hosting providers like GoDaddy, or BlueHost to name a few. Many factors contribute to a website's overall performance; however, choosing the right managed website hosting provider is just as important as choosing a web design company and should be a top priority for a business website.


What's the difference between Shared Hosting and Managed Hosting?

Shared hosting is all about hosts trying to keep their costs down by hosting many different websites on a single server in a nutshell. It sounds terrible, but Shared hosting serves a purpose. For example, shared hosting is an excellent solution for a hobby site, proof-of-concept type sites, or sites where load times and user experience don't matter as much.
Managed hosting is a set of services, performance optimizations, and other value-adds designed to increase your site's performance and availability. Managed hosting is perfect for business websites or any website where speed and user-experience are vital factors.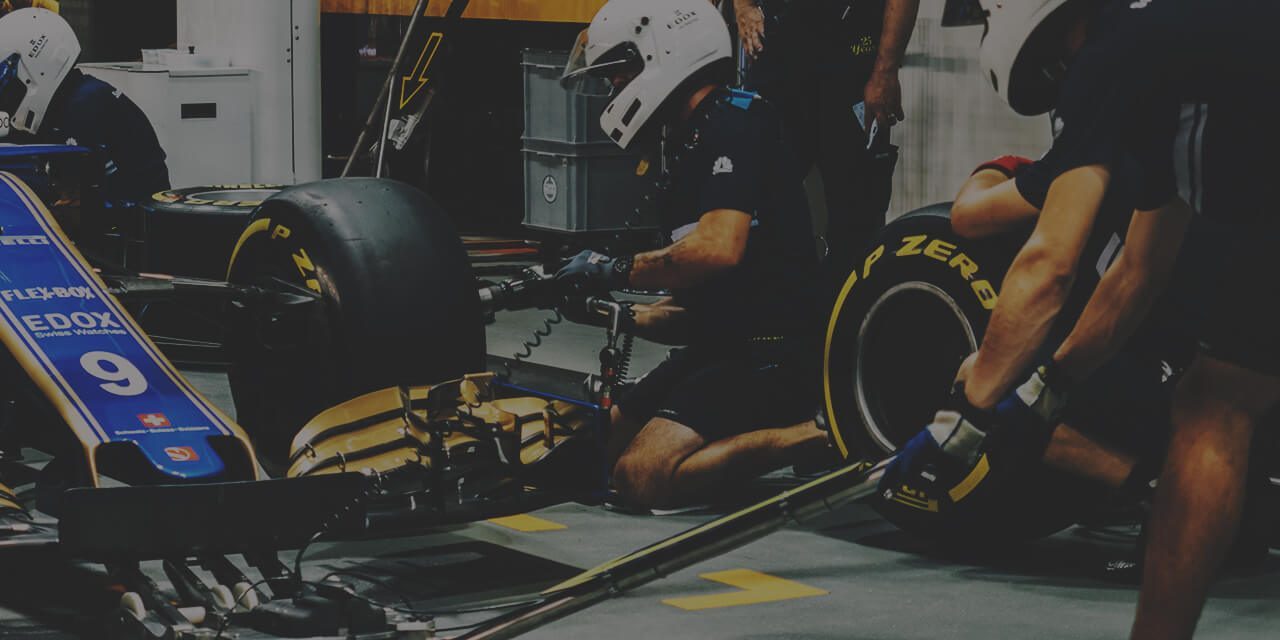 Key features of Managed hosting:
Website-specific optimizations including, caching, CDN configuration, and software automatic software updates.
Expert developer support and troubleshooting.
24/7 website security, DNS monitoring, weekly backups, redundancy and risk management, and disaster recovery plans.
Automatically renewing SSL Certificates.
Assistance with maintaining and updating your site code, with features like Git repository setup and hosting, and enhanced code deployment schemas.
Businesses of all sizes can benefit from faster website performance, and depending on your business requirements; Managed hosting may be the right choice.
Ready to make the switch to Managed hosting?
At Aktiv, we offer customizable managed hosting solutions tailored to your business goals. Fill out the contact form below for a free evaluation and custom proposal, and we'll get your site up to speed.